Walk n talks by appointment only.
Numbers strictly limited to preserve our surrounding environment .
A more resilient farm *
A more resilient landscape *
A farm that will still be a farm in 100 years and maybe still in your family.
Build resilience into your farm, you are the manager of the land, your time is now.
. GALLERY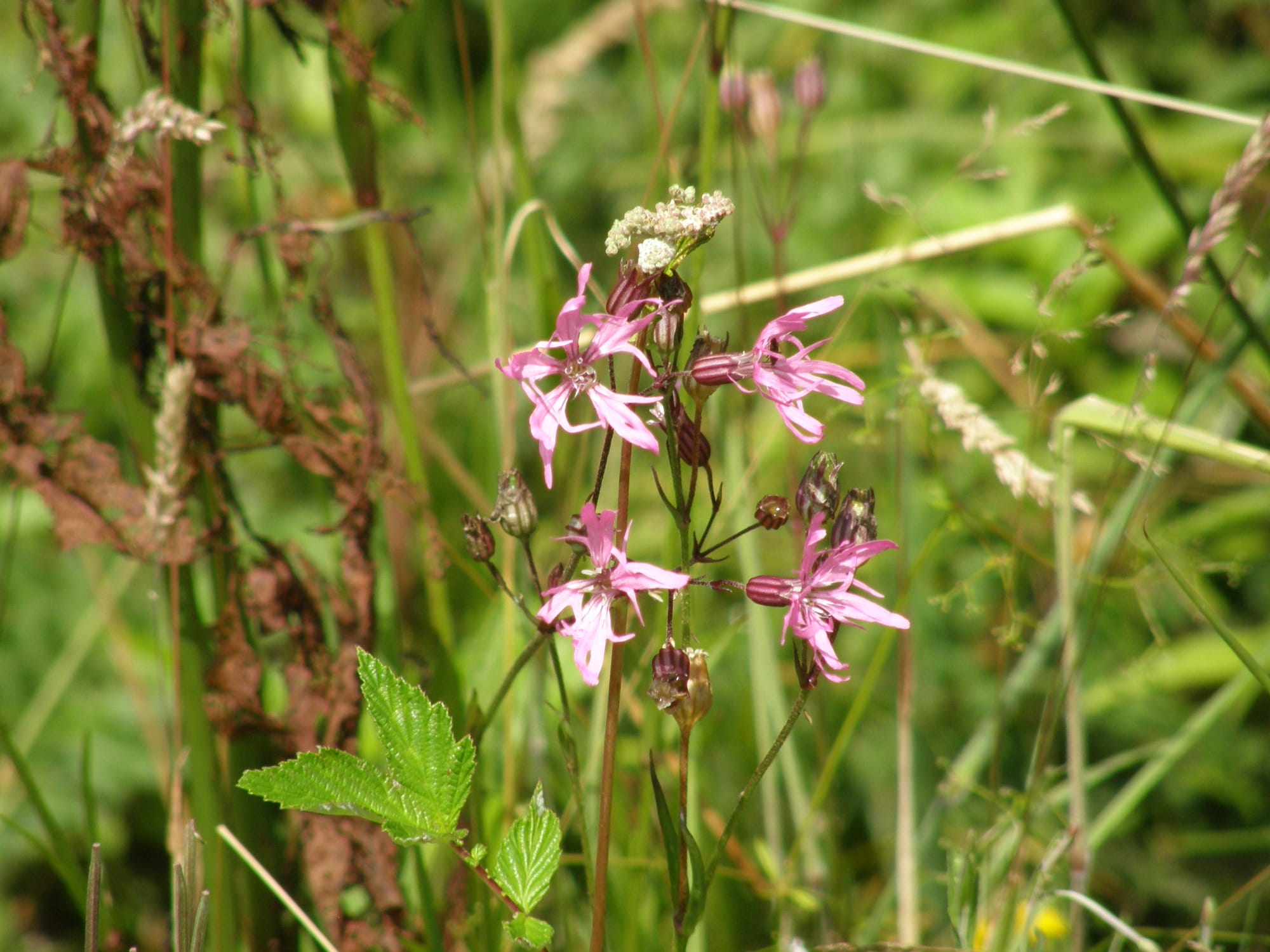 Forest gardening, woodland pasture, scrub formation, allowing or encouraging natural regeneration, succession, fully expressive hedgerows , mature un 'man' aged woodland.
Transforming woodland into silvo pasture.
'Pasture' abandoned, un grazed and unmanaged for 30 years
Tree guards on a flood plain?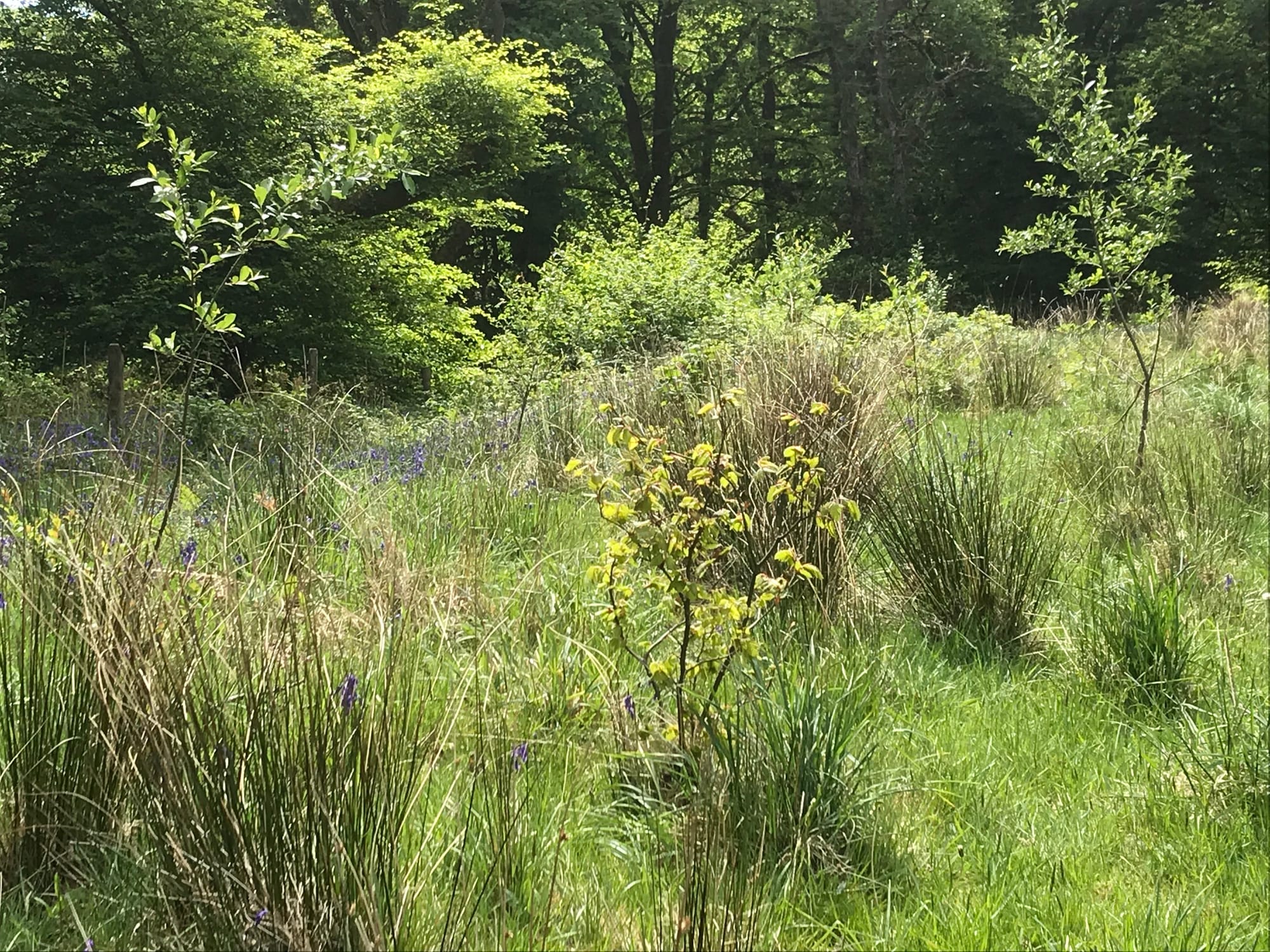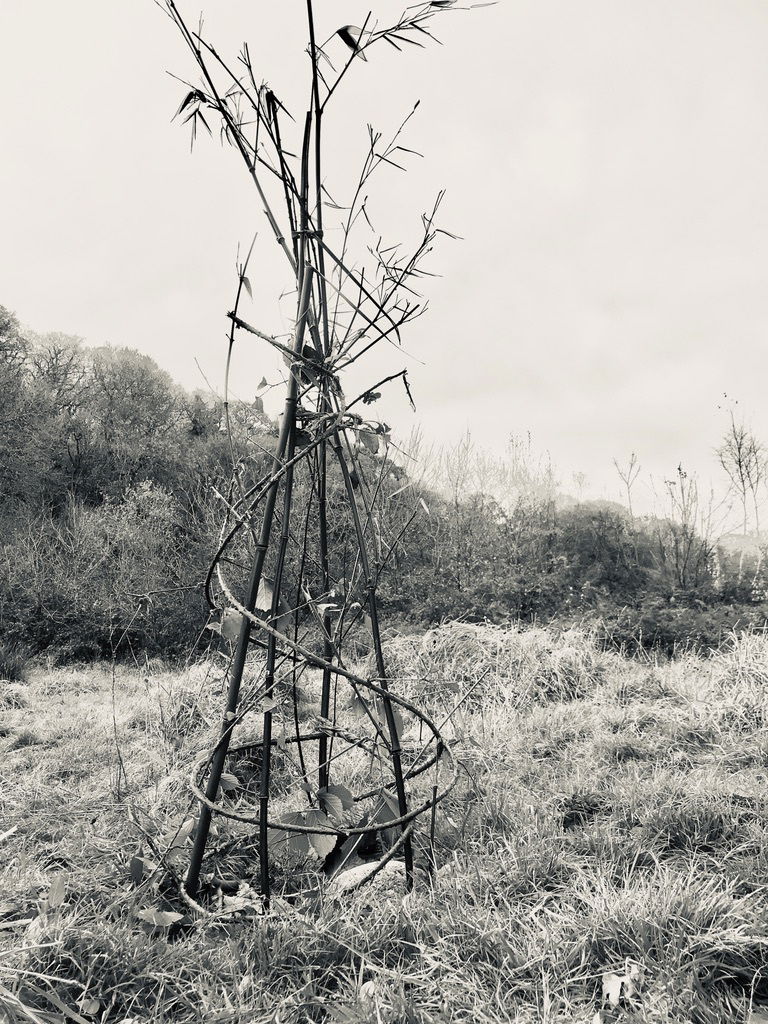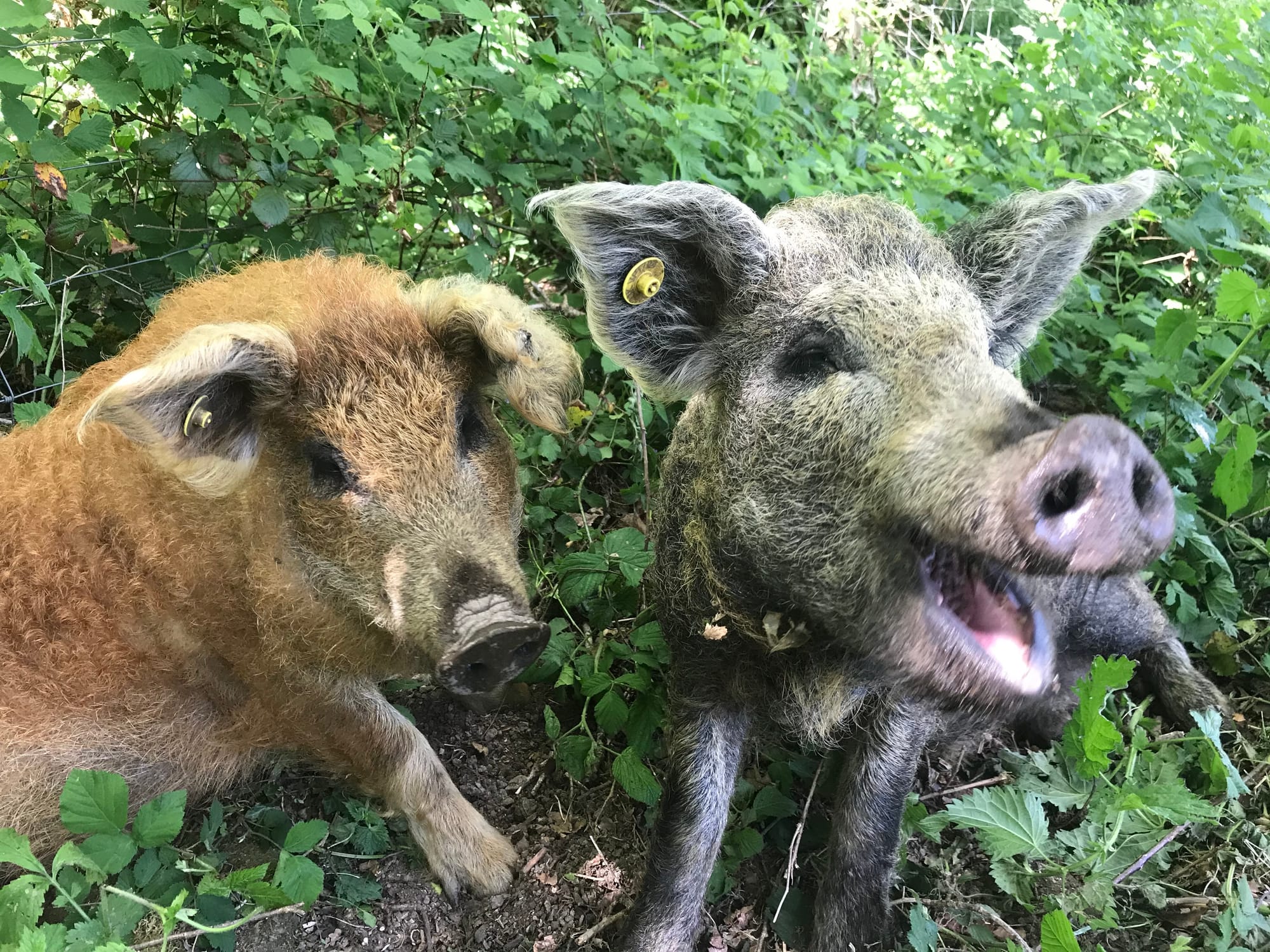 Using livestock as landscape engineers.
We hire animals out for short term landscaping projects.
Grazing whilst allowing natural regeneration.
Understand ways to re imagine your parcel of land, how to strengthen and drive growth in natural capital.
Ground preparation, mycorrhizae transport mechanisms, creating abrasive landscapes to slow the flow, herd effect, improved water and mineral cycles, carbon sequestration, increased productivity.
Ruminants for wellbeing .